How to get better survival rate for ratings and reviews for Android orders?
From February 1st, Google Play began updating the algorithms for publishing and ranking reviews and ratings. As a result, the survival rate dropped sharply. We work daily with more than 300 different mobile applications on Android. Our observations have led to the fact that applications with the following settings have the highest survival rate.
Please check your app settings at developer console.
We see that settings with this configuration helps get better survival rate for ratings and reviews for Android orders: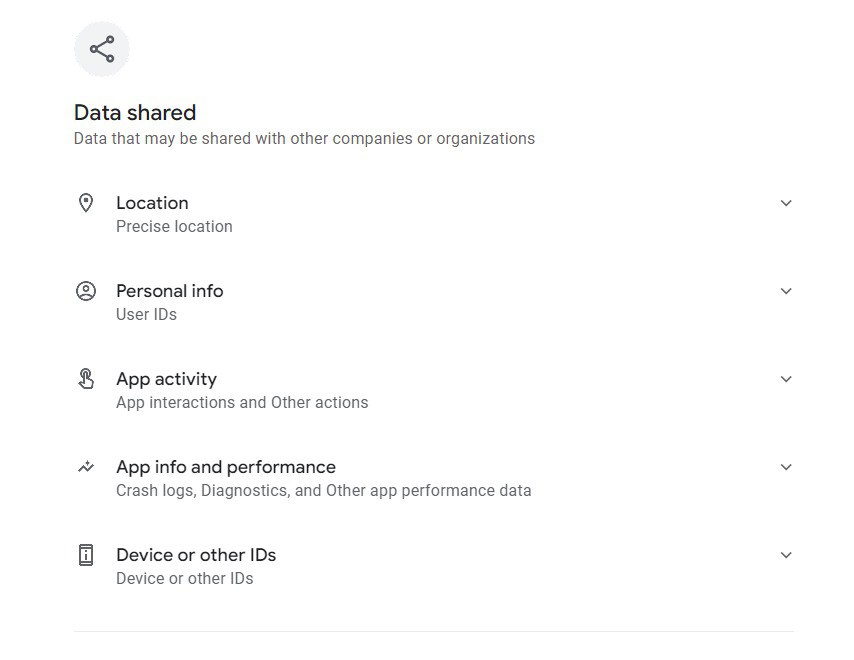 Location

Personal info

App info and performance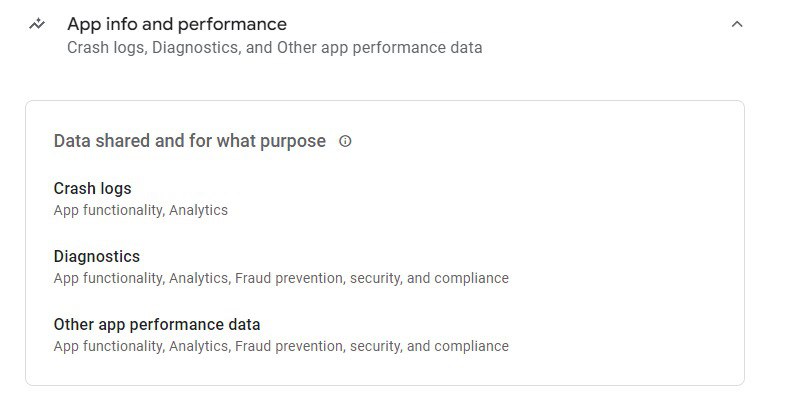 Device or other IDs

App activity